Recycling and Repurposing

Share a picture of something you think the City should consider adding to its recycling program or help get repurposed.

Residents in San Antonio have the opportunity to recycle a number of products, including aluminum and steel cans, plastic bottles, Styrofoam egg cartons, junk mail, paper, paperback books, plastic spray bottles (without the nozzles), shampoo and lotion bottles, and much more. However, the City is always looking for additional material to recycle or repurpose.




0

7

Days Remaining

Photos Added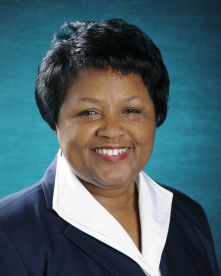 Rugs, old sheets and comforters, tree limbs or bushes.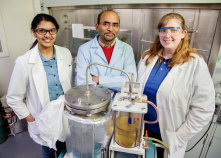 Indian scientist (center) who invented the machine that converts plastics back into usable gasoline.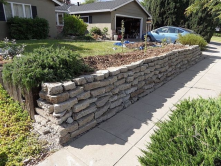 When ripping up a street, provide a location where people can collect the debris for landscaping their lawns.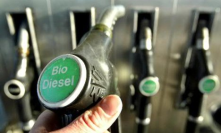 Recycle cooking oil from restaurants, turkey fryers and home kitchens.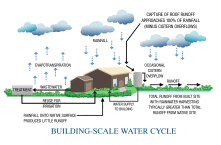 Our City should consider recycling and reusing stormwater runoff as close to where it falls as possible.