Healthy Food Availability

Share pictures of what you or your neighbors are doing to increase the availability of healthy food throughout S.A..

Did you know that programs are underway in San Antonio to reduce the number of food deserts – areas where affordable, healthy, and nutritious food is unavailable? More work is still needed, however. According to the U.S. Census, there is only 1 grocery store for every 10,000 San Antonian's (the Texas average is 1.47/10,000 residents).

0

4

Days Remaining

Photos Added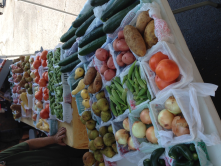 Fresh produce at affordable prices at the SAHA Farmers Market.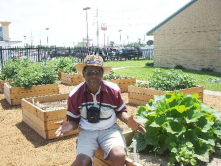 Community gardening in a southside food desert where elderly and disabled people live. One plot can supplement a lot.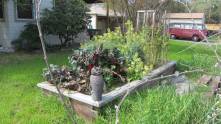 Eating locally from our own yard by raised bed gardening! We also have native fruit trees and a grape vine:)!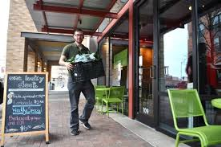 Local Sprout delivery fresh produce grown in San Antonio to local business as well as partnering with The Food Bank!