Citizens Reducing Greenhouse Gas Emissions

Share with us a picture of what you, your friends, your business, or your family is doing to become more sustainable.

As the City of San Antonio moves towards reducing its greenhouse gas emissions and becoming more sustainable, it will be critical that citizens like you are part of the movement.

http://www.sustainablecleveland.org/get-involved/be-a-part-of-the-conversation/
https://www.facebook.com/media/set/?set=a.10151666562327028.1073741828.118839157027&type=3


0

3

Days Remaining

Photos Added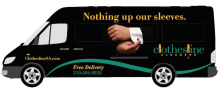 We deliver our non-toxic dry cleaning using bio diesel fuel.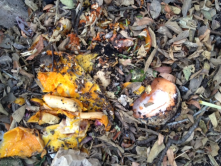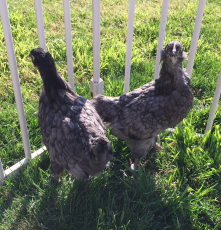 Small flocks of chickens and vegetable gardens may seem like small acts but they help set the tone for a city that cares